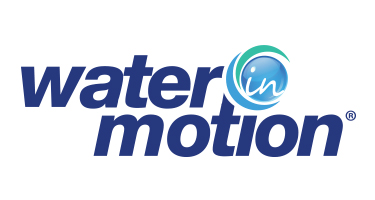 WATERinMOTION®
WATERinMOTION® is a pre-choreographed, quarterly-released group aqua exercise program that refreshes the moves, music and member experience every three (3) months through a new choreography video, downloadable 55 minutes of music, complete choreo booklet, flash cards and one (1) page choreo quick guide with stellar banners, posters and marketing kits. WATERinMOTION® ("WIM") includes a comprehensive certification (both live and online) featuring leaders with over 100 years of combined teaching experience guaranteeing a safe, structured and creative class EVERY class!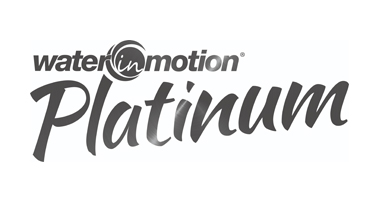 WATERinMOTION® Platinum
WATERinMOTION® Platinum caters to the growing segment of the U.S. population that won't settle for second best. WATERinMOTION® Platinum supplies safe, effective and fun classes that are guaranteed to bring excitement back into your pool; by offering a system that understands and addresses the specific needs of your 65+ and/or deconditioned client.Our solid seven-year business model continues to receive accolades and to grow through our nationally-recognized leadership team.