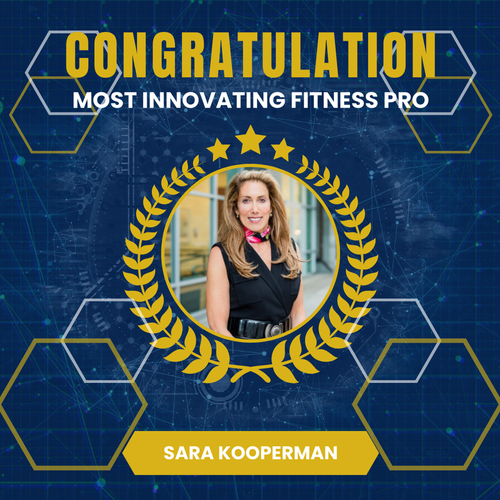 Sara Kooperman Named Most Innovating Fitness Pro by
Fitness Industry Technology Council
Fitness industry veteran and CEO of SCW Fitness Education, Sara J. Kooperman, JD, has earned another accolade to add to her growing list: the 2021 Most Innovating Fitness Pro Award from the Fitness Industry Technology Council (FIT-C). This prestigious honor recognizes an individual that demonstrates exceptional innovation using technology to serve their clients in new and unique ways.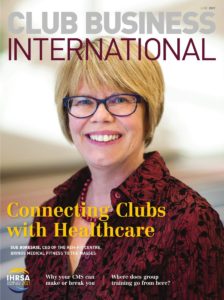 Bringing Back Group X
"Group X instructors were the heroes during the shutdowns. They went online immediately to connect, and became the voice, front line, and vision of clubs," observes Sara Kooperman, the CEO of SCW Fitness Education and WATERinMOTION.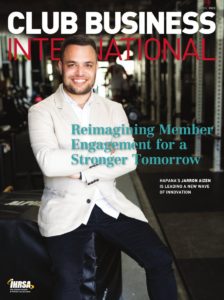 The Pandemics Effect on Exercisers
Kooperman recommends that fitness centers enhance community by offering a space for members to talk. "People want to reengage with trainers, instructors. and each other before and after their workouts."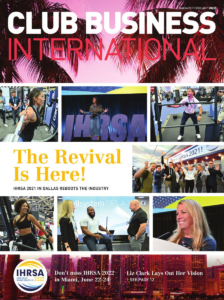 Female Fitness Entrepreneurs Share Their Advice
At the 40th Annual IHRSA Convention & Trade Show, three professional powerhouses shared their top tips for women to thrive in leadership and entrepreneur roles within the traditionally male-dominated fitness industry.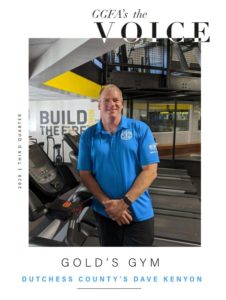 Take the Plunge: A Guide to Reopen your Pool
The exciting news is that pools are finally re-opening after the forced government closure due to Covid-19. However, there is sparse and inadequate direction on how to do this safely, creatively, and successfully!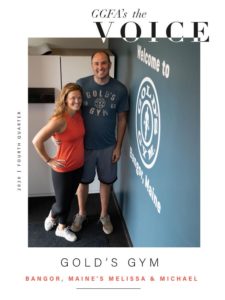 Our Fitness Frontline Workers
The pandemic has prompted many companies and individuals to become creative with their business strategies to ensure survival during these difficult and challenging times.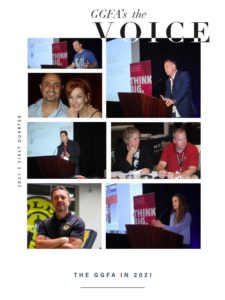 Gold's Gym Think Tank
Supplying industry information and insights is an extremely fulfilling way to serve our industry and support the leaders who work so hard to maintain our gyms.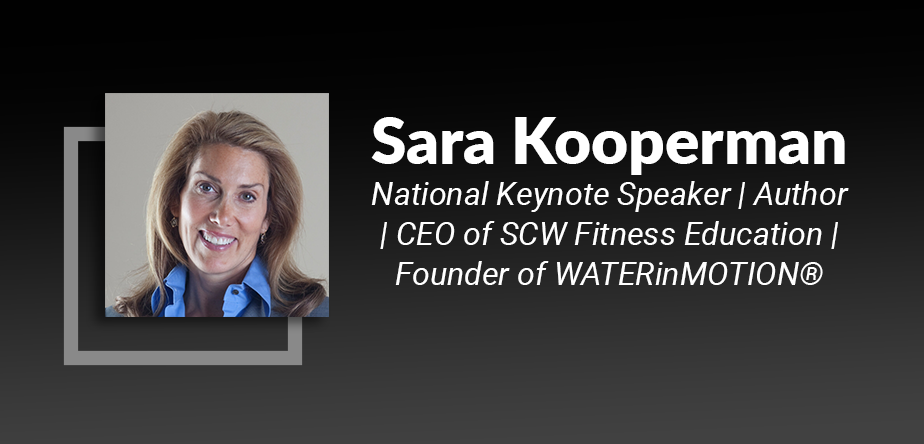 Sara Kooperman, CEO of SCW Fitness Education and WATERinMOTION®, is a visionary leader that has transformed the fitness education community. A successful business owner and advisor, keynote speaker, and published author.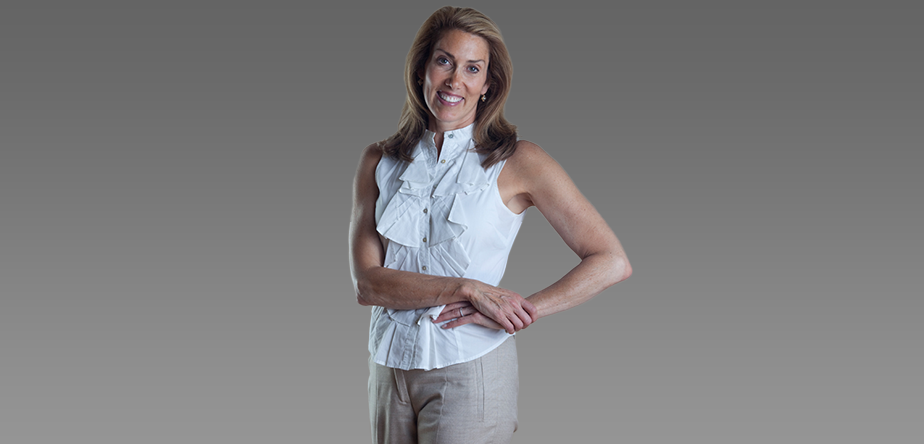 Interested in starting your own entrepreneurial journey in fitness education but unsure what to expect? Then read up on our interview with Sara Kooperman, CEO of SCW Fitness Education, located in Deerfield, IL, USA.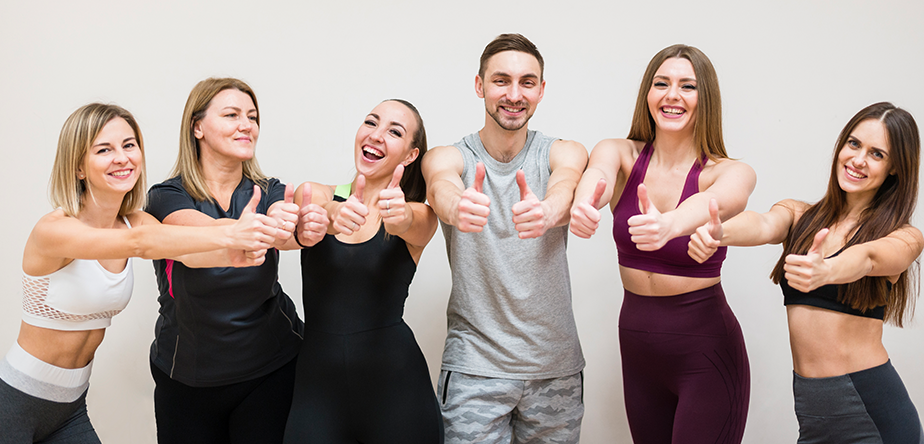 This month we sat down with Sara Kooperman, the CEO of SCW Fitness Education and WATERinMOTION, to discuss Group X trends in a COVID-19 world.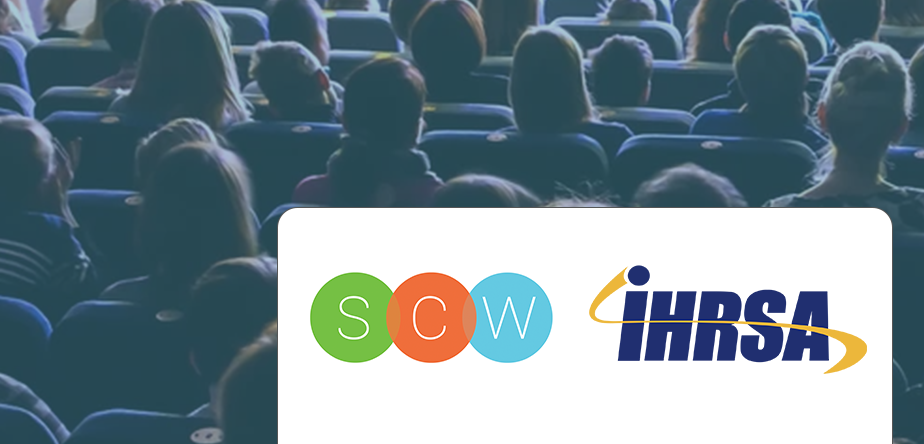 SCW Fitness Education, the leading provider of continuing education for fitness professionals, and IHRSA, the Global Health & Fitness Association, proudly announce an enhanced strategic partnership for 2022. The goal of this SCW-IHRSA relationship goes far beyond the expansion of educational workshops and lectures held at the seven Health & Fitness Business Summits conducted at the SCW MANIA Conventions.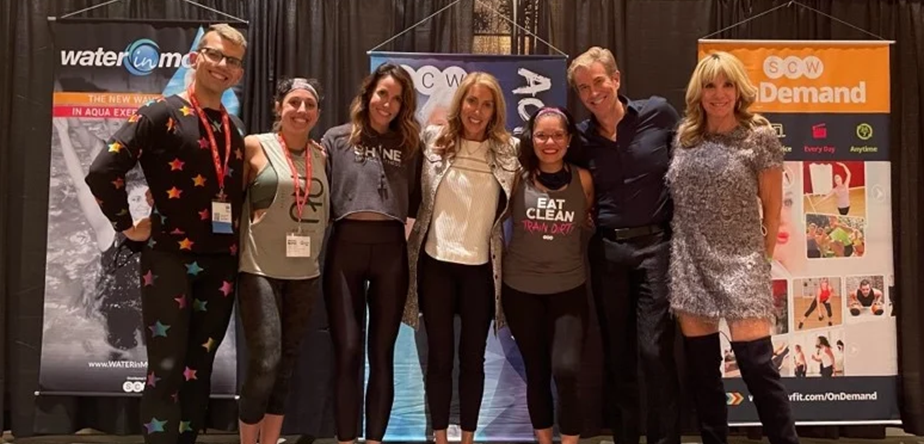 The atmosphere was emotional at the recent return of SCW Midwest MANIA® Fitness Convention.  This first in-person convention for SCW Fitness Education, since the start of the pandemic over 18 months ago, kicked off without a hitch, bringing about high-fives and smiles (even with a face mask.)  Over 400 people, including 22 sponsors and almost 40 exhibitors filled the halls and ballrooms of the Westin O'Hare in Chicago.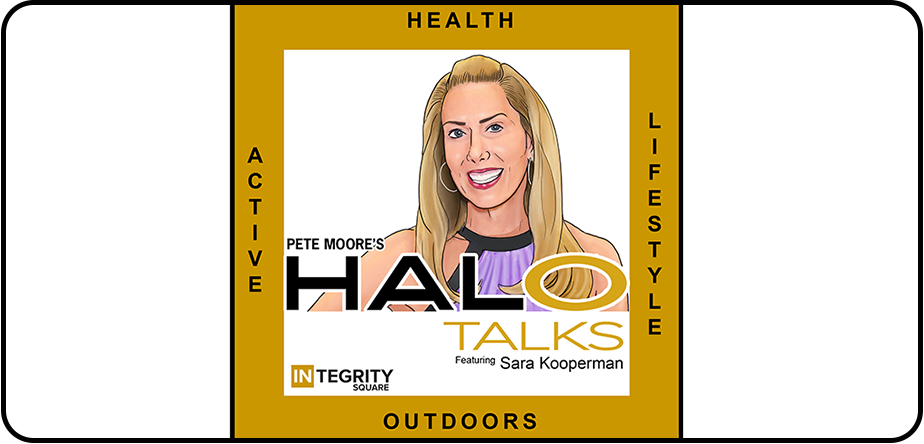 With a 40 year background in the industry, Sara started in group exercise, eventually owned her own studio, became the #1 distributor for Les Mills for years, and then founded SCW Fitness Education. She was at the inception of the boutique fitness world, before it was even called that!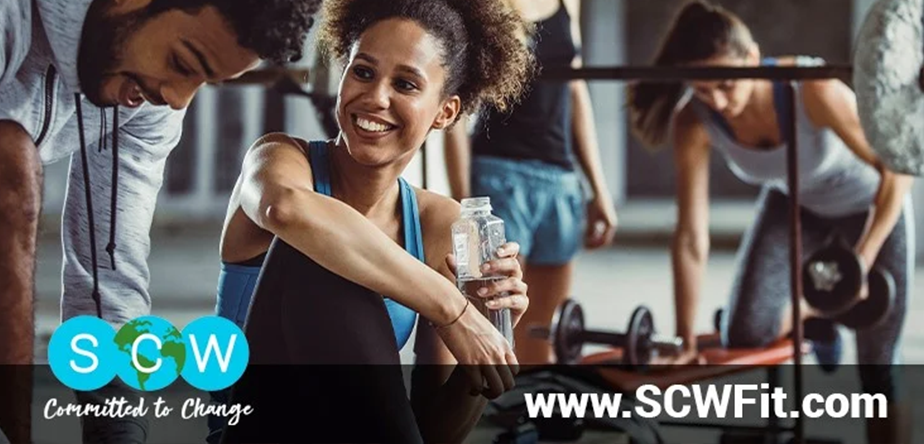 SCW Fitness Education, the largest provider of continuing education in the world, establishes the SCW Diversity Task Force designed to recruit and mentor presenters of color along with varying ethnic backgrounds to create unity and inclusion in the fitness industry.  It comprises a varied group of high-quality, loyal leaders joining together to help facilitate this goal.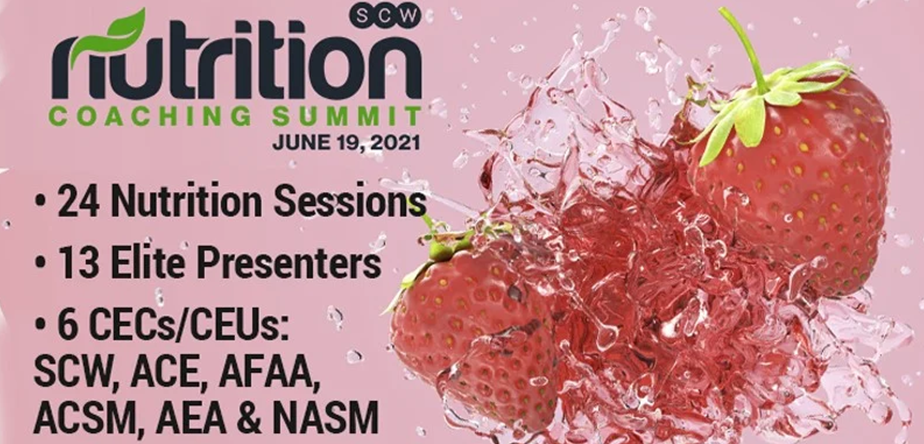 The percentage of overweight and obese adults in the United States is staggering, almost 75% according to the Centers for Disease Control, and the country's youth aren't far behind.  These astounding numbers mean nutritional information and guidance is a must. Most Americans desire to lose weight and improve overall well-being, but the information presented is often confusing or incorrect. SCW Fitness Education, the proud leader of continuing professional health and wellness information, is thrilled to announce their first-ever 
Nutrition Coaching Summit
.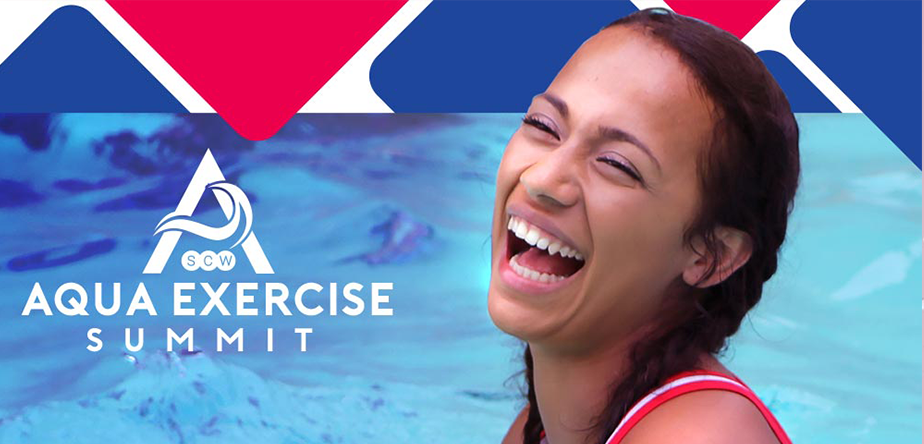 When the pandemic began over a year ago and facilities faced long-term closures, aquatic exercise experienced exponential growth in popularity, due to pools being the safest exercise environments. Substantiated by the Centers for Disease Control, no scientific evidence existed reporting the spread of COVID-19 through pools, hot tubs, or among other chemically treated aquatic venues.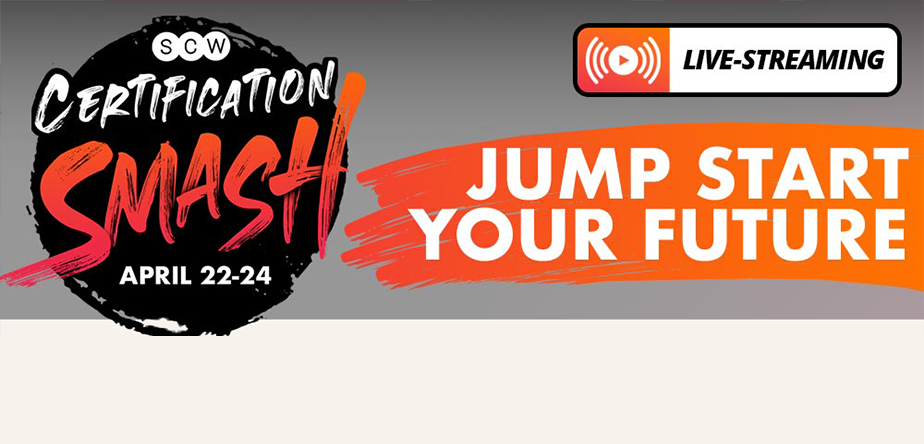 When searching online for professional fitness education, a multitude of organizations pop up. However, when it comes providing top-notch virtual health and wellness training, SCW Fitness has consistently separated themselves from the crowd for over 35 years. Once more, we rise to the top with our latest event announcement, Certification Smash, a complete weekend of various live stream certifications providing the best-of-the-best regarding presenters, research, and education.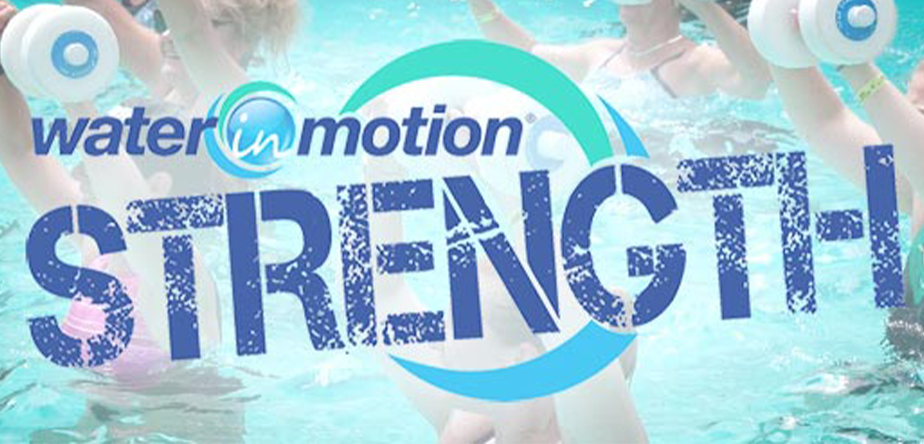 WATERinMOTION® recently celebrated 10 years of providing unique choreography and music to water exercise enthusiasts across the United States.   This one-of-a-kind, group exercise aquatic fitness program has another reason to celebrate. We are excited to announce our newest agenda, WATERinMOTION® Strength.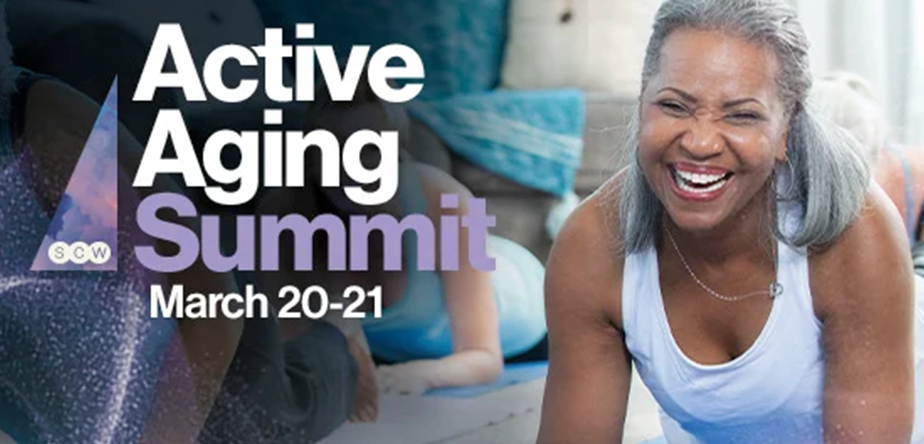 Globally, society is in the middle of a longevity revolution, meaning seniors are the fastest growing demographic. Population projections estimate that this group will double to 1.5 billion in 2050, implying that 1 in 6 people in the world will be over the age of 65. This contention is affluent and commands a third of all the wealth in the U.S. alone. They are eager to get started in a fitness program and are among the most loyal clients. But Seniors also possess distinctive challenges and present a handful of risks, which must be fully understood by fitness professionals.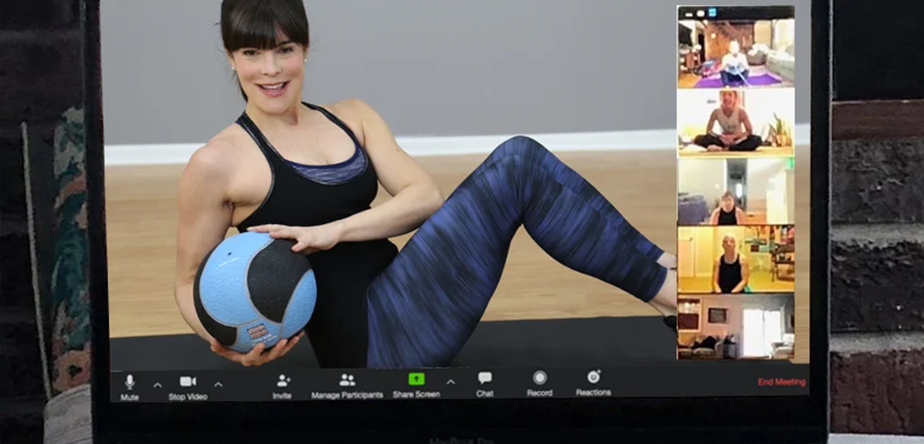 SCW Fitness, the industry leader in providing Fitness Professionals with continuing education programming, has announced that yet another MANIA® will transition from a LIVE event to a STREAMING Convention. Dallas MANIA® will move to a Live Streaming Convention August 21-23. With SCW's first Live Stream Conference reaching over 1,100 individuals and their second attracting over 900, SCW will again use their smooth systems and new technology to zoom live activity sessions, panels and lectures into the homes of hundreds of Group Ex Instructors, Personal Trainers, Owners, Managers and Directors.